join us as we revolutionise the food industry
bringing innovative food solutions to the world
We are a group of innovators, with
the purpose of completely
transforming the obsolete model
of agriculture that exists today.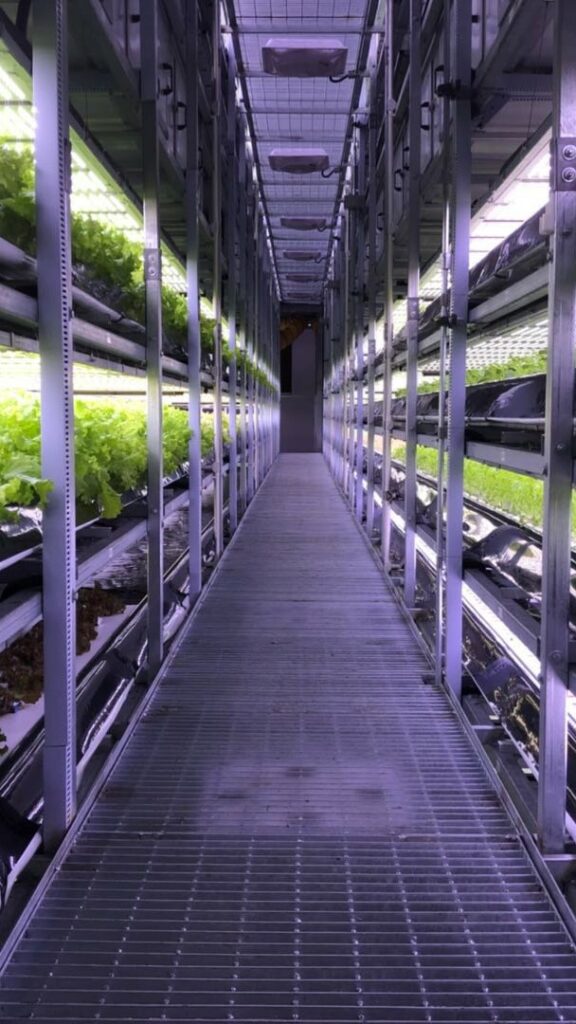 by 2023 Urban FARMS Capital aims to be the largest indoor farm operator in Europe
Global adoption of indoor vertical farming will
revolutionise food production and distribution,
updating an industry well in need of modernisation.
join one of the most ambitious vertical farm ventures in the world
Urban Farms Capital has built a powerful network of financial institutions and capital firms to finance the roll out of indoor vertical farms across Europe.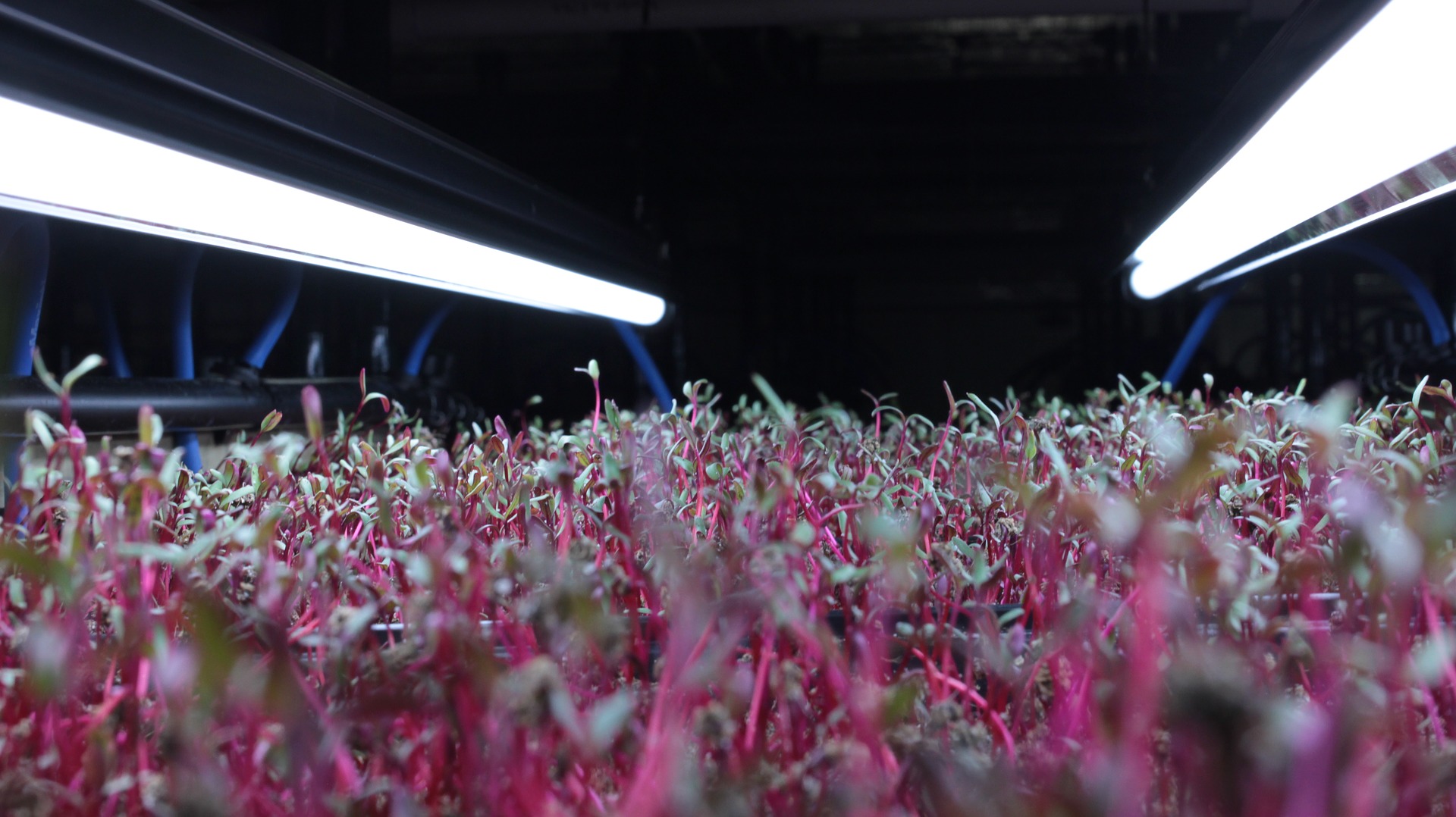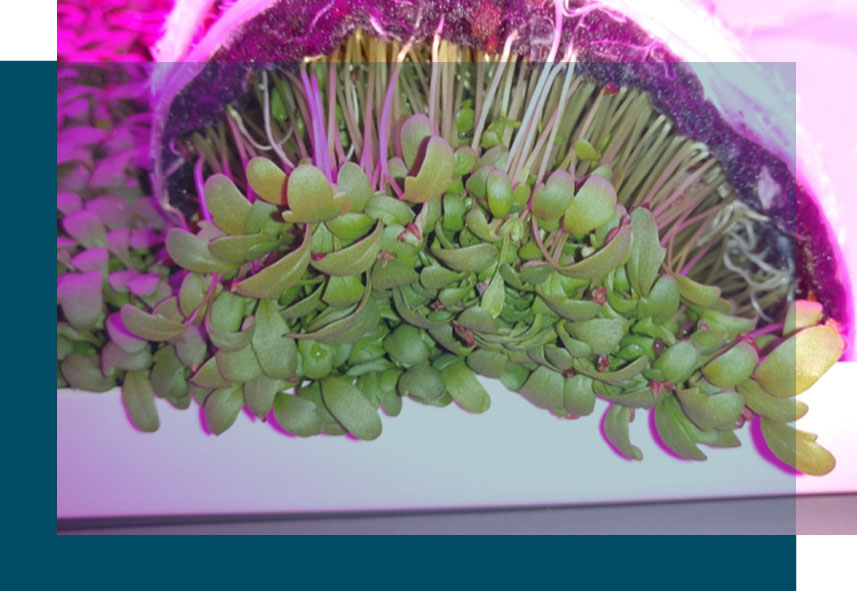 fully committed and professional team
The Urban Farms Capital core team are entrepreneurs and international experts on Agritech and food, with an unmatched depth of experience on finance, clean technologies, environmental engineering and business development.
an exciting new venture at the intersection of agriculture and technology
Urban Health Farms aims to revolutionise the way food is produced and distributed through indoor vertical farms at the cutting-edge intersection between agriculture and technology. With plans to have at least 2 small-scale and 2 industrial-scale urban indoor vertical farms under development in Europe over the next 18 months, and 6 industrial-scale vertical farms per year in the following 3 years, Urban Health Farms aims to be the largest indoor farm operator in Europe by 2023. Further down the line, we aspire to grow into other markets and regions.